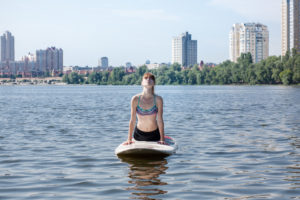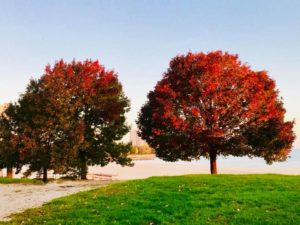 Edgewater, as the name implies, hugs the shores of Lake Michigan some seven miles north of downtown Chicago. Famous for its expansive beaches and sprawling park space, this neighborhood boasts an eclectic mix of urban gains and natural beauty. When strolling through Edgewater, expect to find families, a crowd of illustrious city landmarks and some of the Midwest's best antique shopping.
Between its lantern lights and vintage lamp posts, the neighborhood's Bryn Mawr Historic District is a charming reminder of the city's 1920's era.
The neighborhood's ethnic mix, which includes African, Indian and Eastern European immigrants, lends delicious international fare to the area. Edgewater is also famous for its authentic deli's, boutique grocery stores and specialty farm stands.

This building is 2 blocks away from the Bryn Mawr CTA Red Line Station. The bike path along the lake begins here and continues along the lake all the way to downtown, and if you're in shape, that's a way to commute.
We have a walk score of 87, so you can always enjoy the fresh air as you run your errands, or keep your car and park in our garage.

Target, Whole Foods, Aldi's and Mariano's are the grocery stores in the neighborhood, and there are lots of little boutique stores up and down Broadway.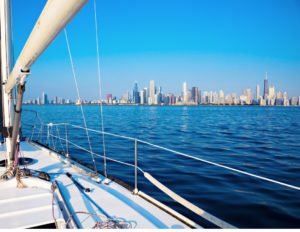 Lake Michigan & several beaches are two blocks away, and the Lakefront Bike Trail starts here.