5751 N. Winthrop Avenue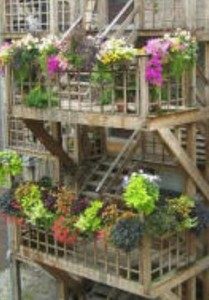 This charming v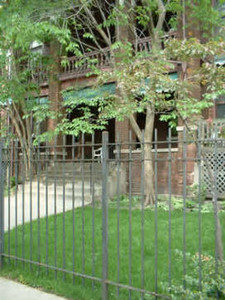 intage residence speaks to elegance. The early Twentieth Century red brick structure encloses six massive two and three-bedroom apartments that include formal dining rooms with built-in buffets.
The apartments feature enormous rooms, ample closet space, large windows and spotless hardwood floors. Spacious, private balconies with stone balustrades provide the perfect venue for summer barbecues or intimate, quiet evenings. The building has been updated to include central air conditioning, a choice of cable providers and on-site laundry facilities. This pet friendly building allows for one cat or one dog (with a max weight of 30 lbs.) per residence. Plenty of parking (outside($140/mo.) or in garage spaces ($165/mo.)) is available just behind the building.
Below are some sample layouts.  For layouts of the available apartments, please use the Contact email.
Two Bedroom Layout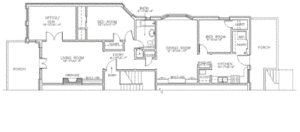 Two Bedroom Duplex Layout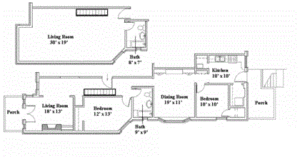 Three Bedroom Duplex Layout